About me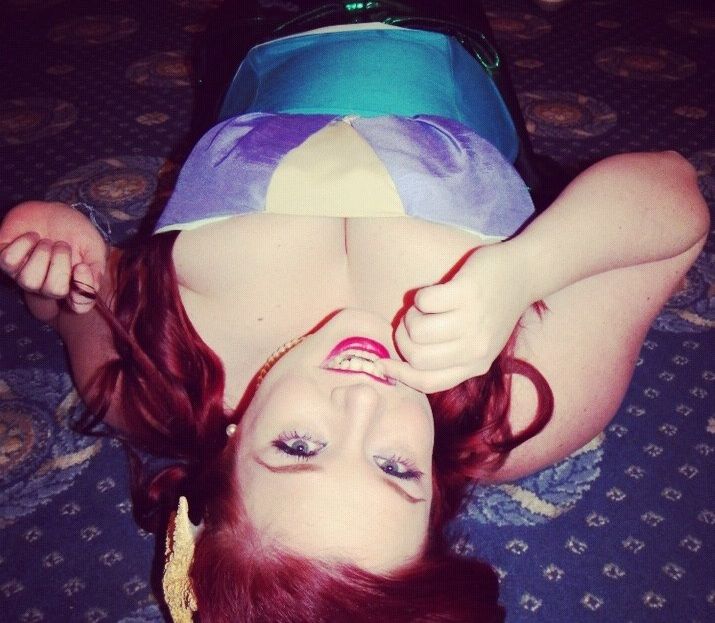 My name is Kraz :)
22
I am in a very happy relationship :) <3 He's pretty special!
I am a Suicide Girl :) 
I am a wrester at Dropkixx Pro wrestling
My wrestling name is 'Kraz' 
Training to be in the WWE!
Professional Dancer
The real life Little mermaid
Ariel by day", Harley Quinn by night :)
I <3 Disney
I have Hybristophilia, and I am not ashamed to admit it!
I am slightly (okay ridiculously) obsessed with Colby Lopez (Seth Rollins/Tyler Black), Jonathan Good (Dean Ambrose/Jon Moxley), The Shield, CM Punk, The Miz, The Joker, Loki, Tom Hiddleston, Dr Thomas 'Hush' Elliot, Matthew Gray Gubler, Jackson Rathbone & Harley Quinn.
My friends are amazing! As is my man :) <3
This tumblr will be filled with the dreams of my life.
And real facts about them :)
Posted on , x
reblog this